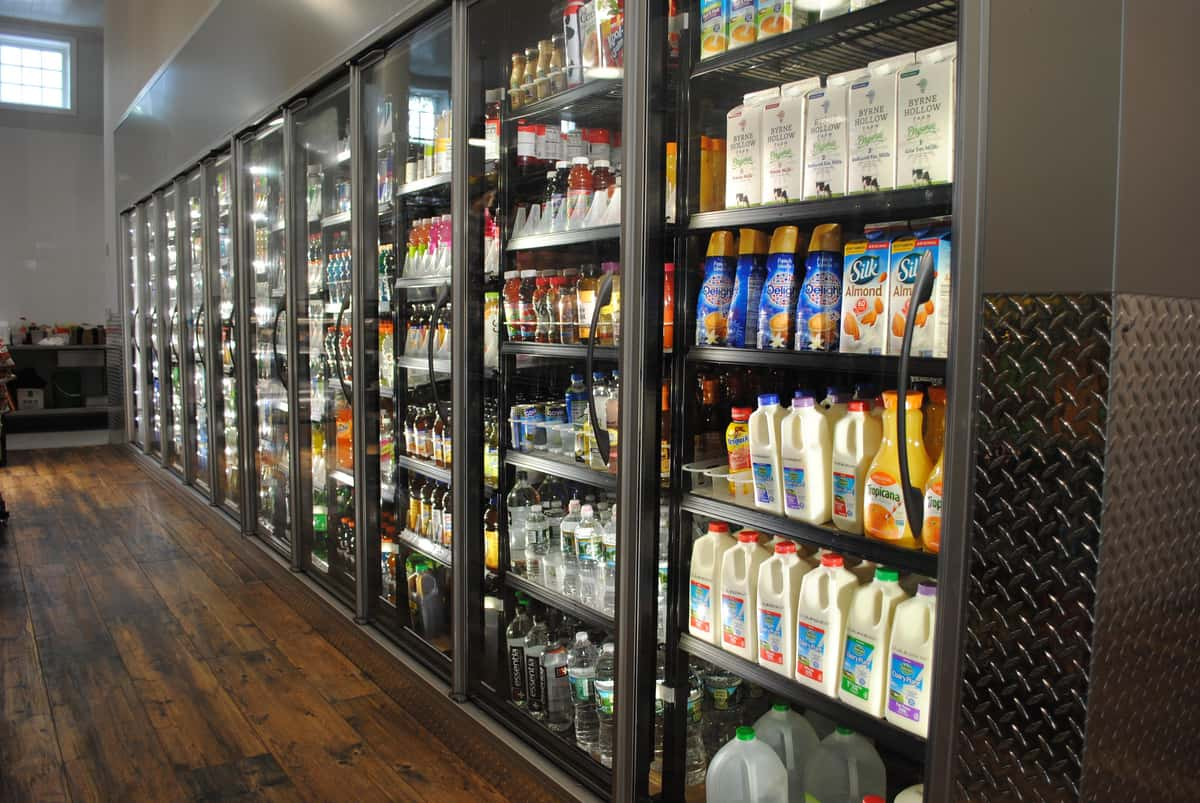 ABOUT US
Damark's Market, originally a house/storefront known as Damark's Deli, was established in 1949 in the hamlet of Springs, East Hampton by Joe and Mary Damark. The landmark business has been a popular local spot for more than 70 years until third-generation owners Bruce and Michiko Damark demolished the old store in October of 2017 and began constructing a larger, more contemporary building in the same location.
The "new and improved" Damark's Market reopened in December of 2018 with a modern, Greek Revival exterior and a light-filled interior featuring an open, airy market space for customers to browse, shop and eat in.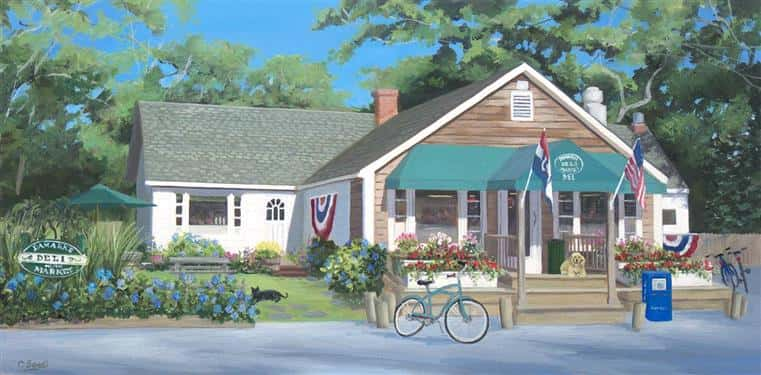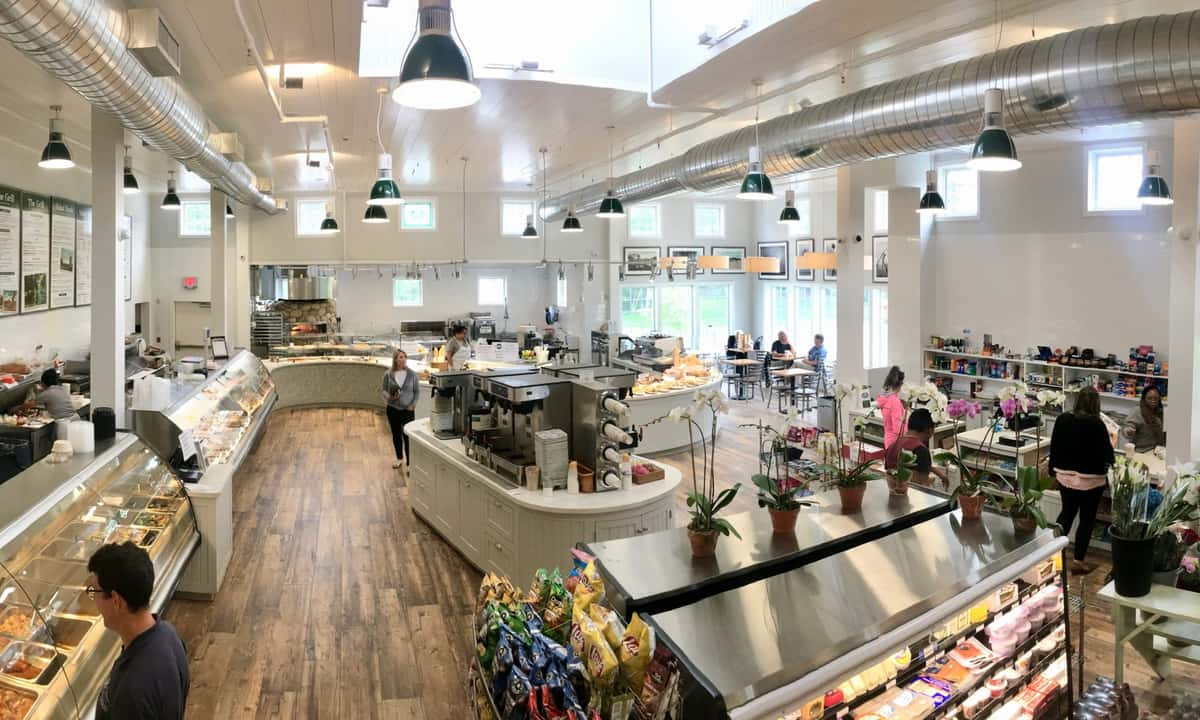 Damark's Market offers a veritable cornucopia of fresh meats and seafood, produce, prepared salads, sushi and stone hearth oven pizza. An 18 foot hot table holds an amazing selection of daily hot food specials alongside a vast offering of breakfast, lunch and dinner menu items. Damark's bakery offers fresh baked breads, pies, cakes, muffins and pastries, scoop and soft serve ice cream, and coffee and espresso featuring freshly roasted beans from Hampton Company Coffee.
Bruce and Michiko are proud of their new space and invite you to come in and enjoy a delicious meal in their new market. The choices are endless and menus are posted online, so take a look and drop by soon….there's a little something for everyone!